Get Yours!
We're sold out.
Join the waitlist!
BEAT THE HEAT!
Our personal misters cool the air around you up to 30 degrees!
No batteries required, patent pending, and proven effective under the harshest heat.
Gone are the days of extreme heat wearing you down.
IT'S EASY. JUST FILL, PUMP, & MIST.
MEET THE NEW MISTBUDDY™
THE ULTIMATE PERSONAL MISTER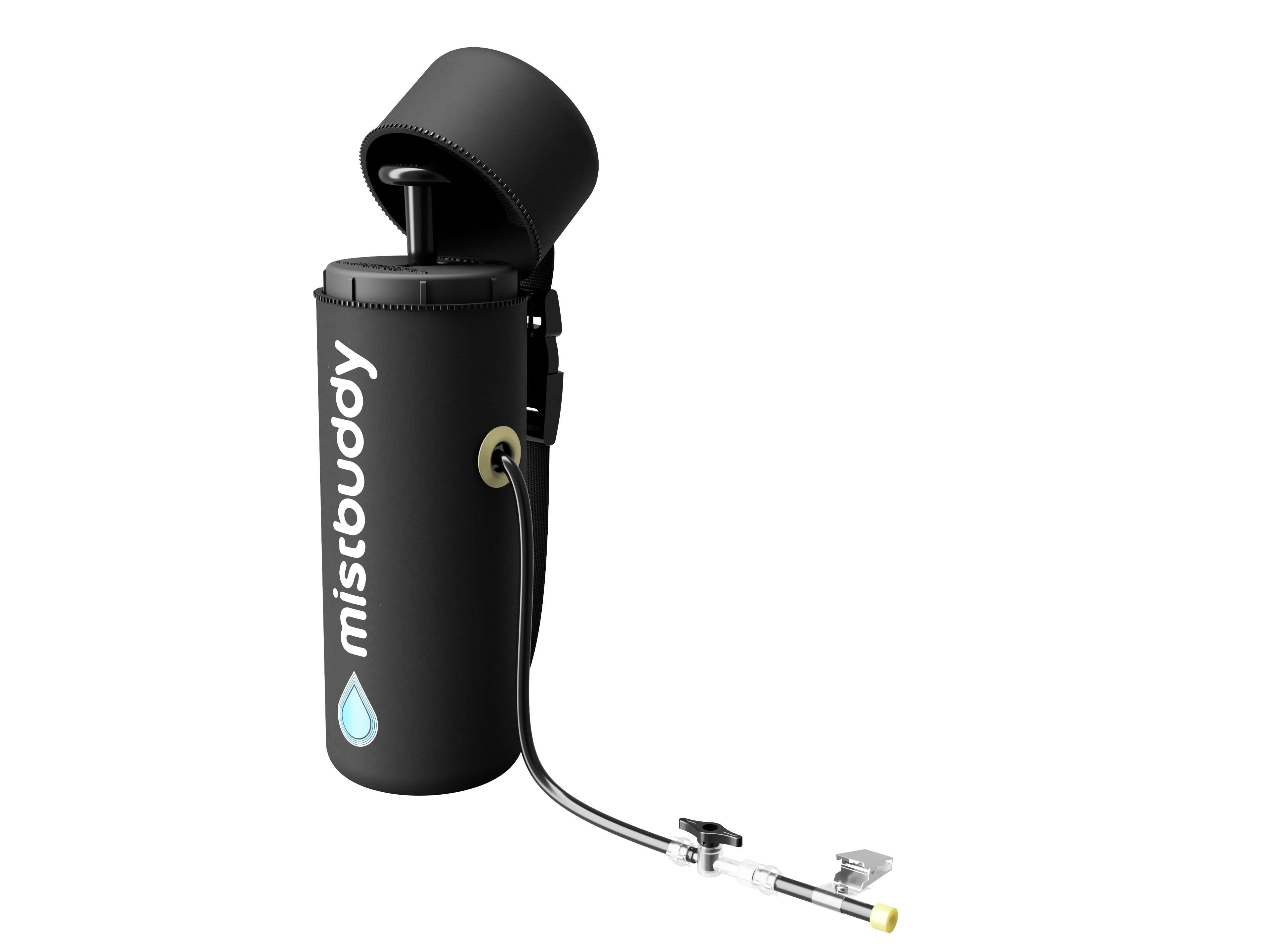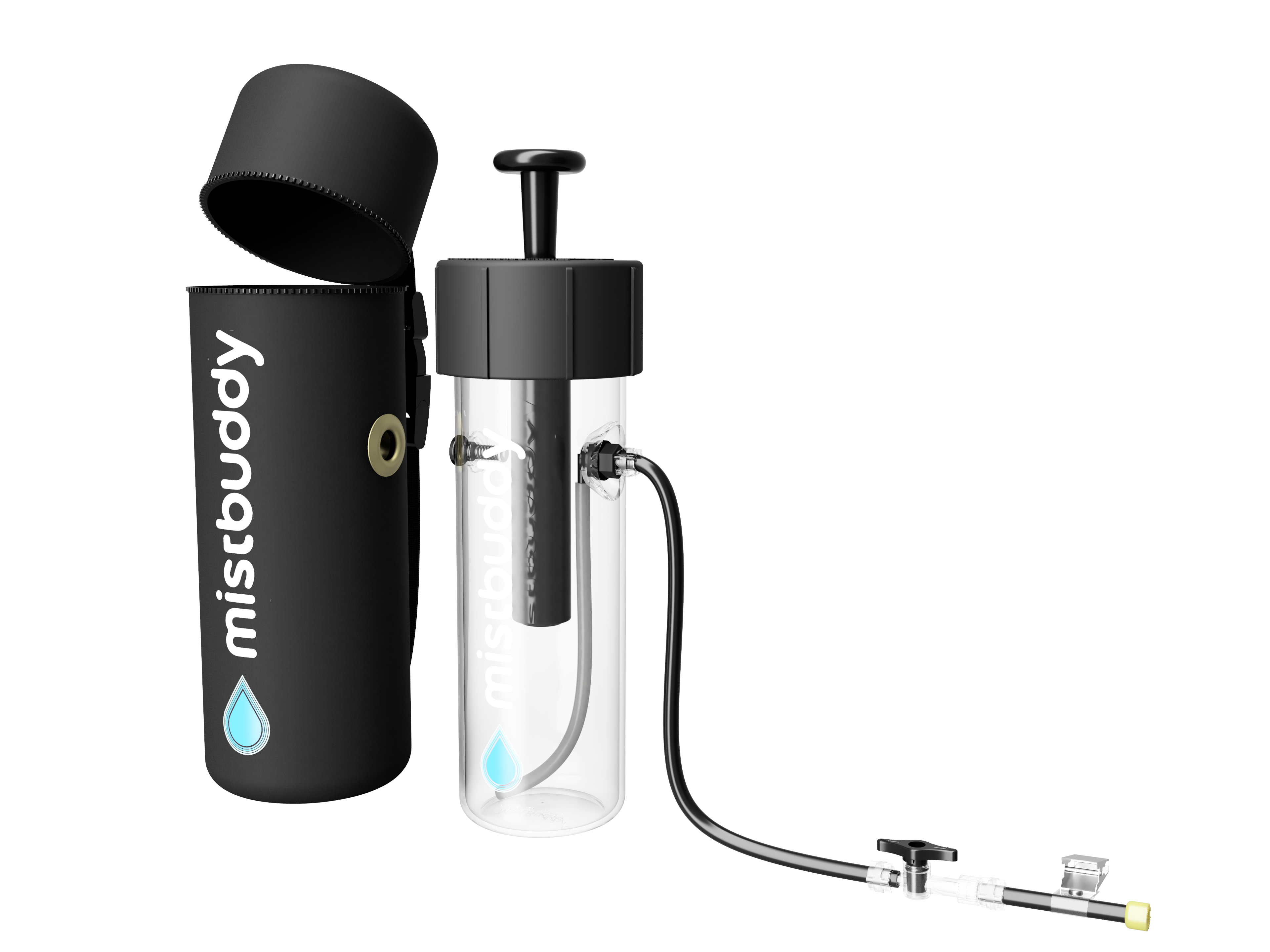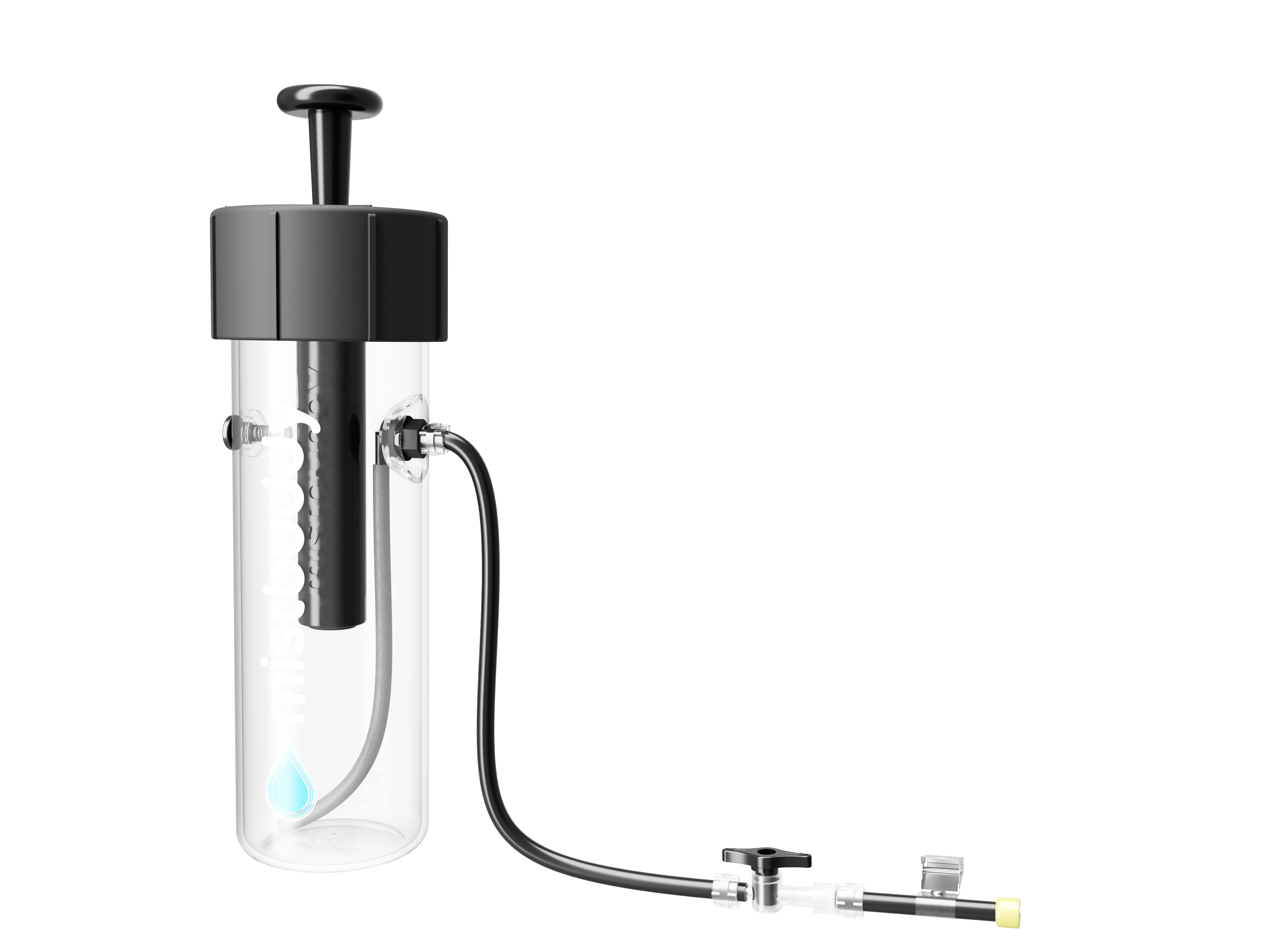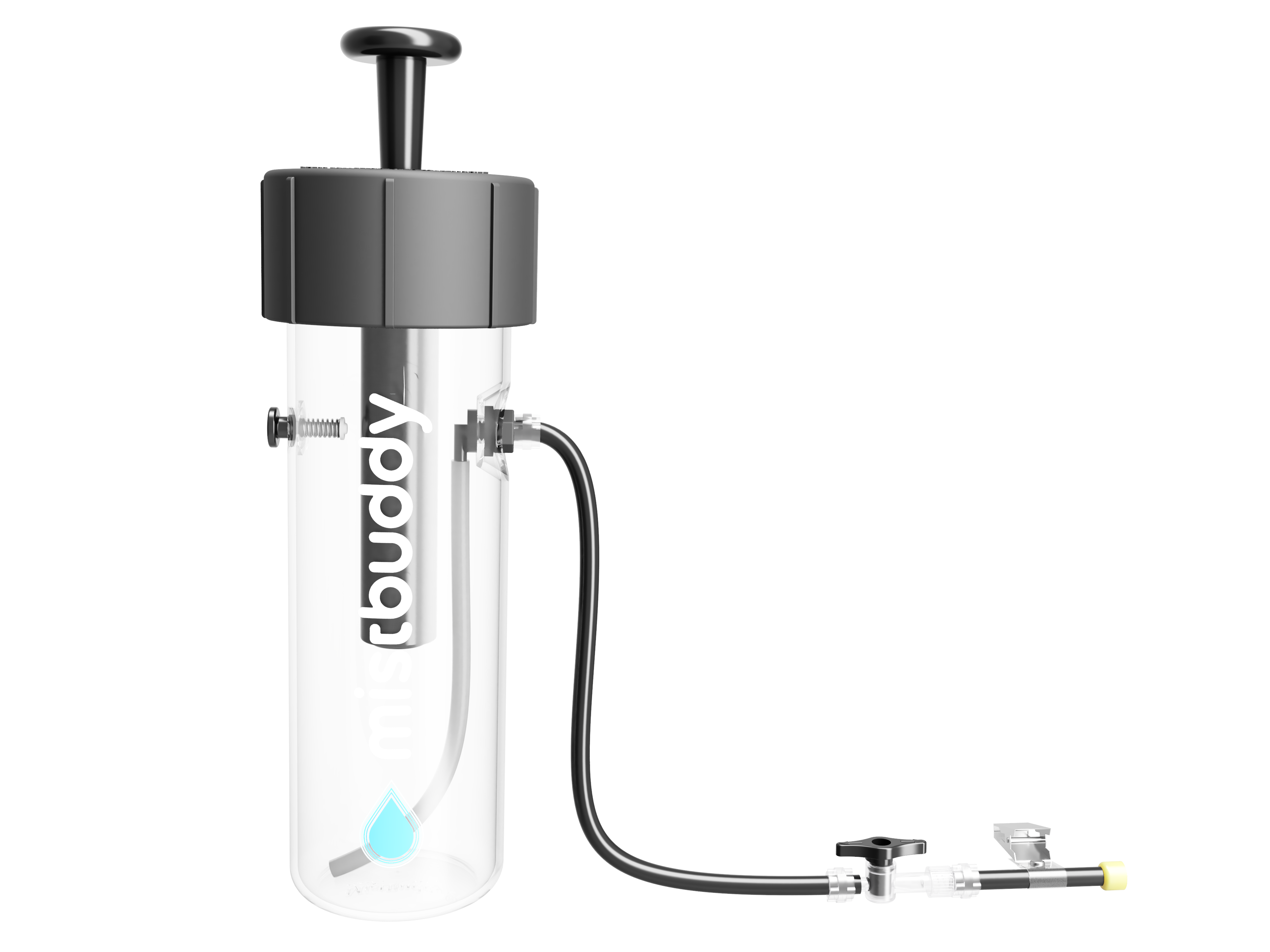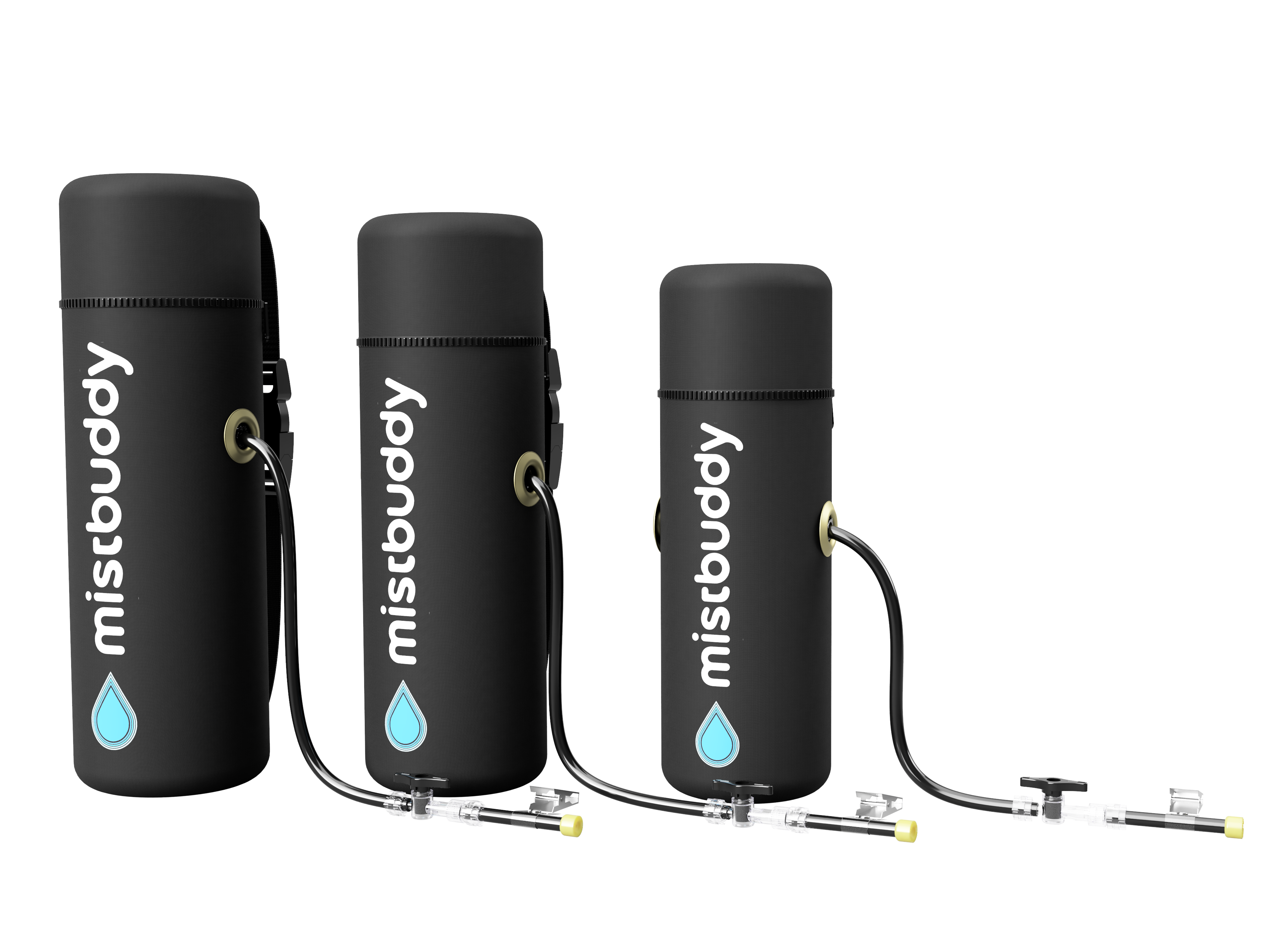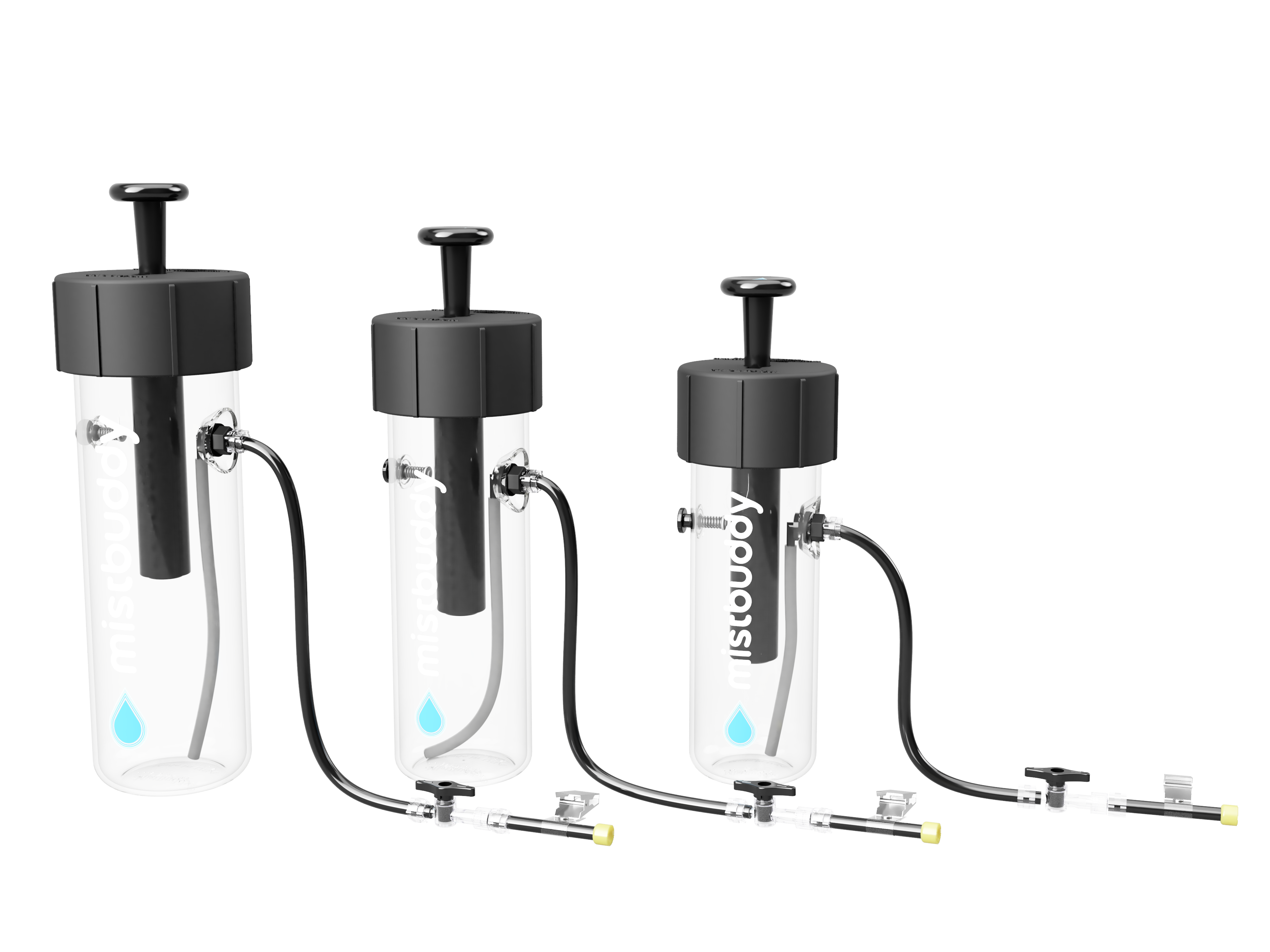 Oh Snap!
MISTBUDDY™ PRODUCT FEATURES
Our 2nd generation personal misters are still a timeless favorite. This amazing hand-held mister reduces the temperature by as much as 30 degrees in just seconds (and by 50 degrees if you add ice!). It's simple, easy, and effective to use: just fill, pump, and mist! No motors, no batteries, and no "moving parts."