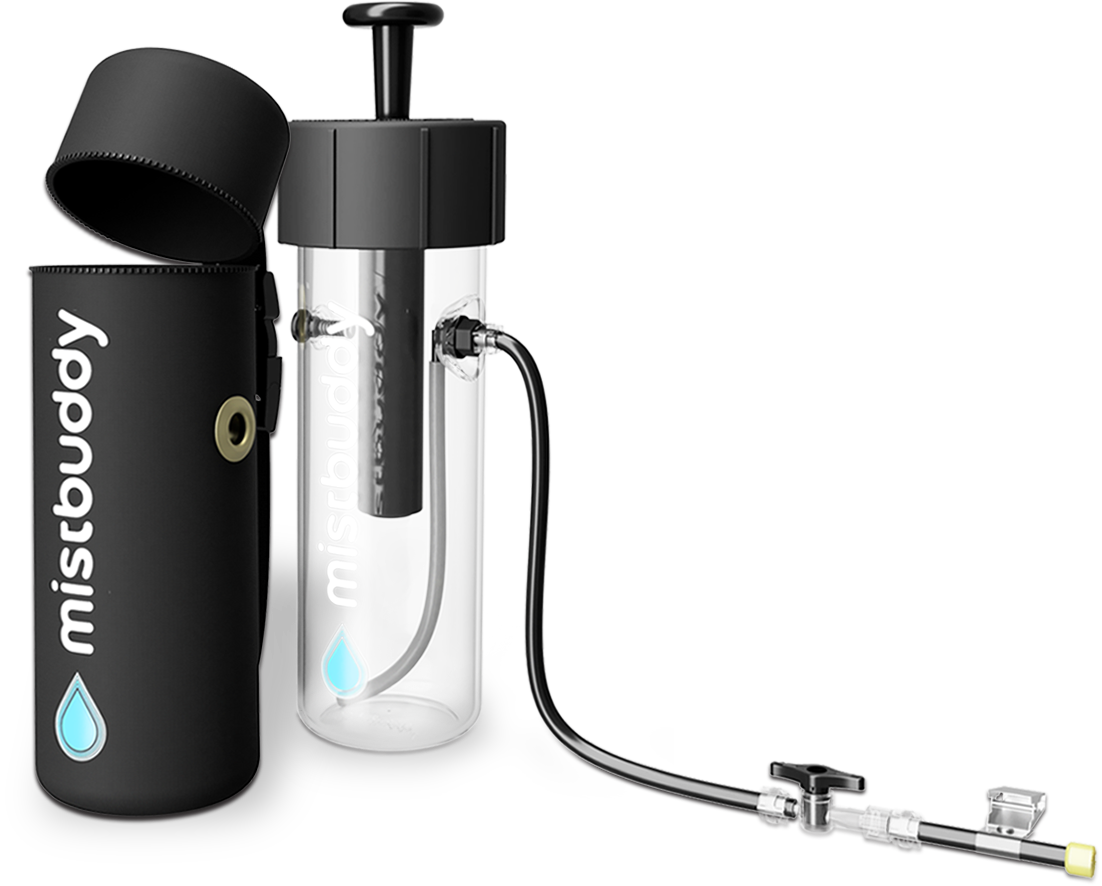 Booyah!
THE PERSONAL MISTER YOU LOVE IS BACK! AND BETTER.
MistBuddy® personal misters cool the surrounding air temperature up to 30 degrees, within seconds.
shop personal misters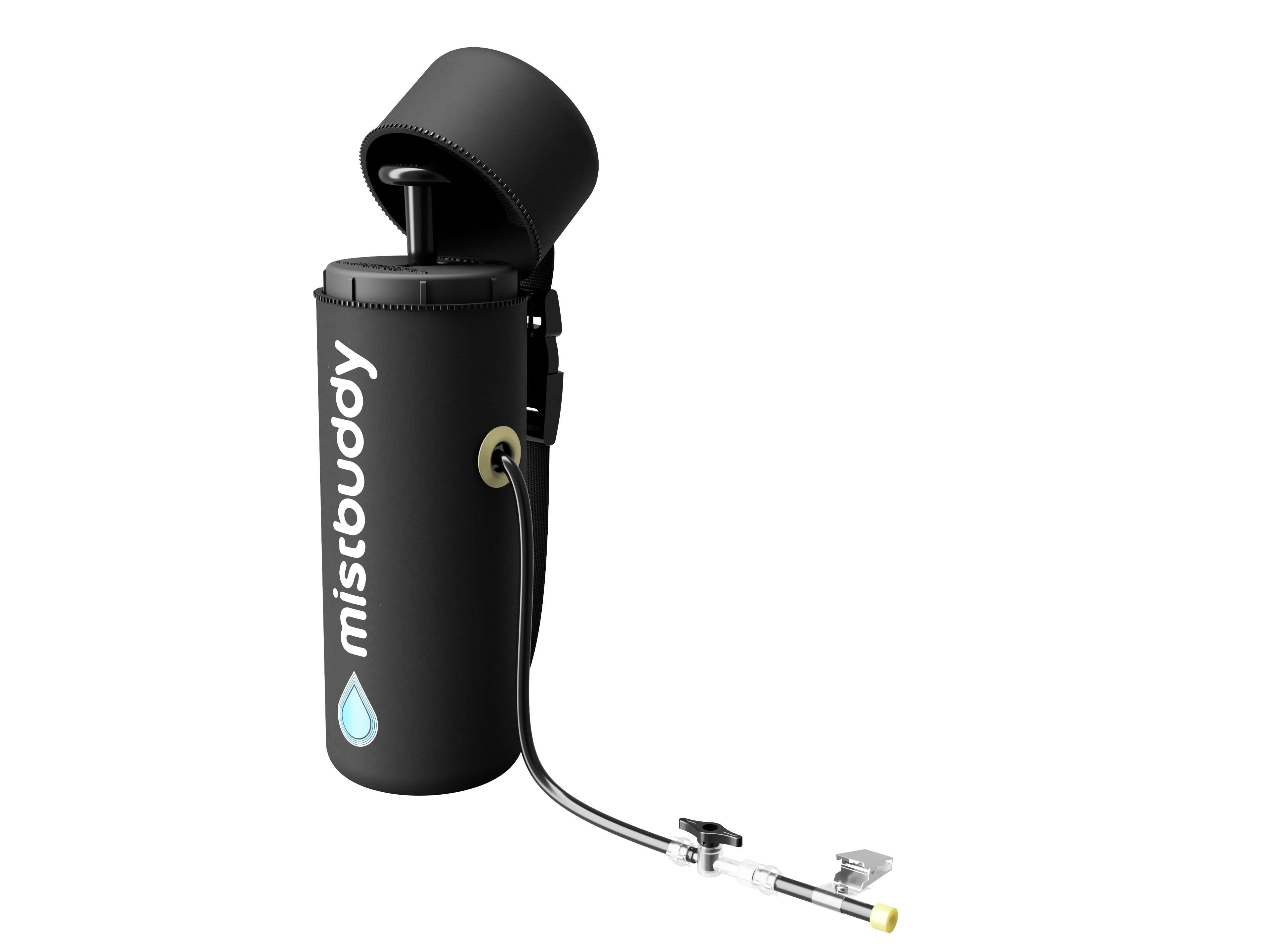 Wicked Cool!
WHERE WILL YOU TAKE YOUR MISTBUDDY®?
MistBuddy® is designed to look good, while keeping you cool. Day and night.
That's Rad!
30-YEAR OLD TECHNOLOGY, PERFECTED.
Check out our modern take on the classic personal mister. Available in 3 sizes!
shop personal misters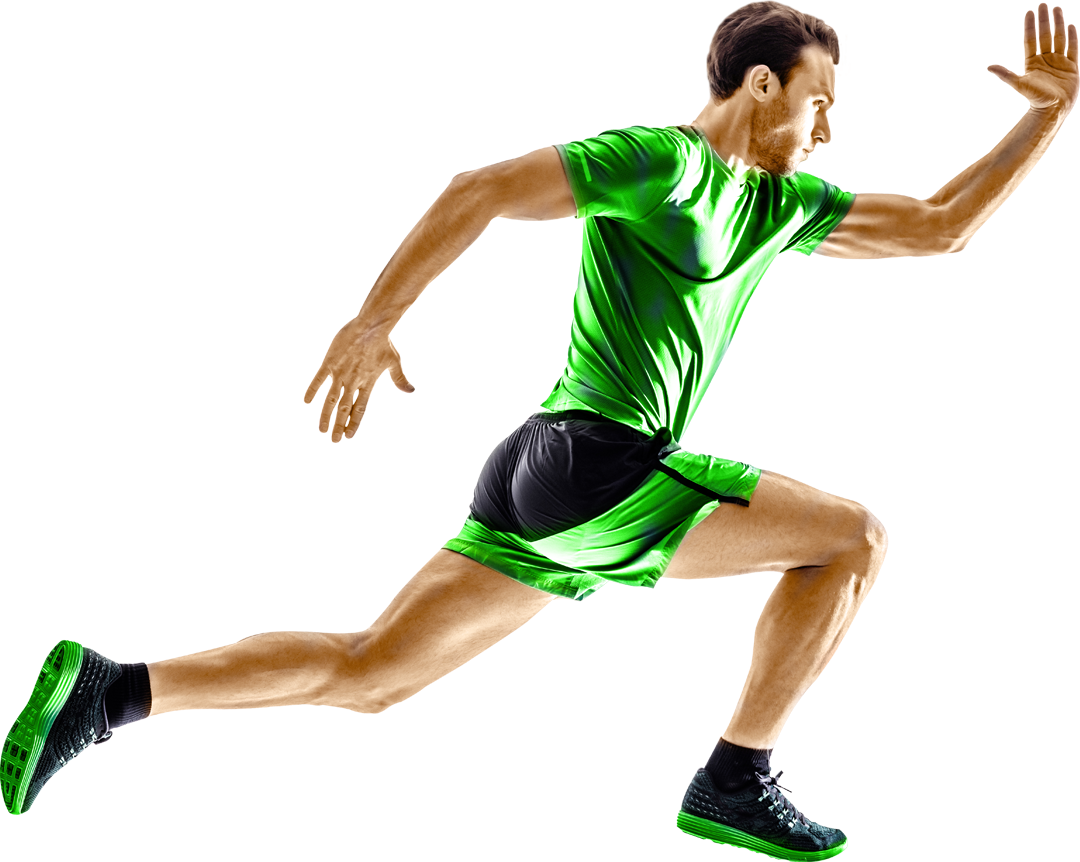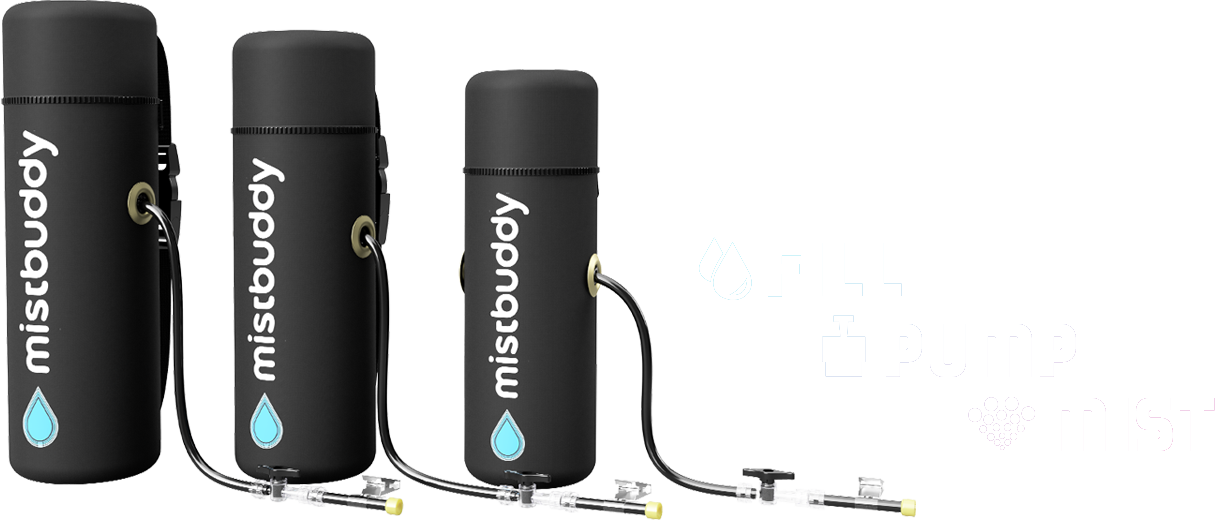 THE MISTBUDDY® STORY
MistBuddy® is a family-owned company. Our family works hard together so you and your family can play hard together.
read our story